Sparrow started out as a media company in 1998, before transforming into a tech-first solutions agency by 2003. We have witnessed the technological landscape shift and evolve with the winds of change. We serve the world of Real Estate where technology has evolved frantically from being limited by physical contact to now being largely virtual and limitless. In a world where anything and everything is possible, we have pioneered many firsts and created for ourself a unique space in a challenging industry.
We have grown wiser, over the last few decades, but we have nurtured our desire to learn, embrace and tackle the new. Ultimately, we are who we are, because of the exceptional people who have taken this long, rewarding ride with us. We're just getting buckled in for more!
Sparrow is a flock of storytellers, creative thinkers and dogged innovators. We believe stories outlast a good payday, and is the only thing that can have lasting impact. Which is why we believe in pursuing methods that break free from tradition. To build new ideas, we embrace technological shifts, believe in pioneering new frontiers and root everything we work upon, in creativity.
For each project we work on, be it our immersive experiences, experiential journeys or architectural visualisations, its the seed of creative imagination that ultimately bears, sweet, tasteful fruit.  Our decades' worth of experience where we carved new niches and pioneered new frontiers made us wise. To write our next chapter, set in the ever-changing world of technological disruption, we have now become nimble-footed, agile and bold. It's why our work speaks for us.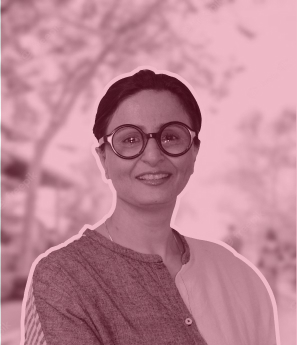 Rashmi Kohli
Co-Founder & Director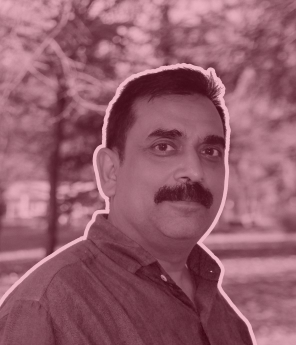 Ashish Mahajan
Co-Founder & Director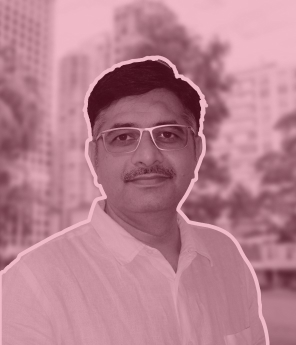 Tarrun Kumaria
Director -Sparrow MiddleEast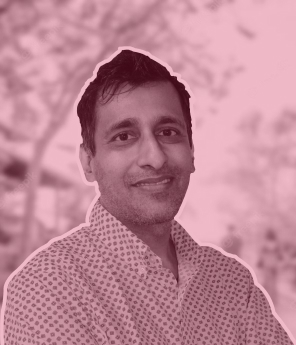 Naman Vardhan
Director - Sparrow Africa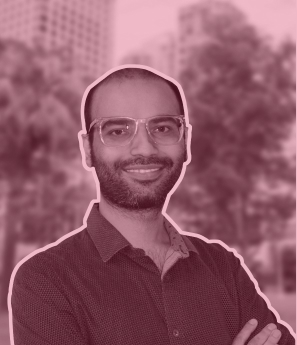 Abhishek Sorampuri
Director - Metaverse Initiative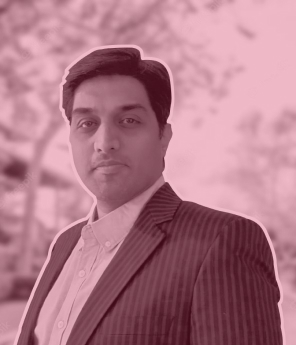 Deepak Bagal
AVP - Business Development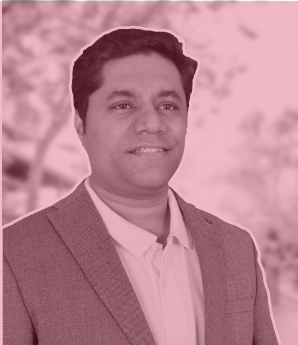 Robin D'Souza
VP Business Development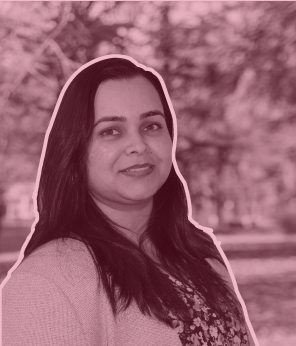 Raji Kumar
VP Business Development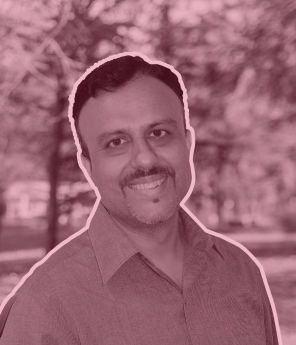 Chandan Abrol
VP - Projects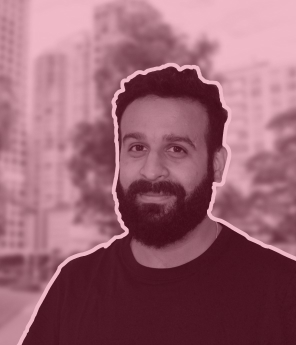 Mayank Arora
Project Sales Lead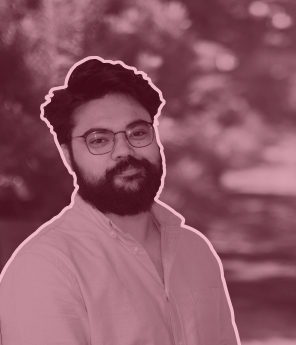 Ayush Jaiswal
Project Sales Lead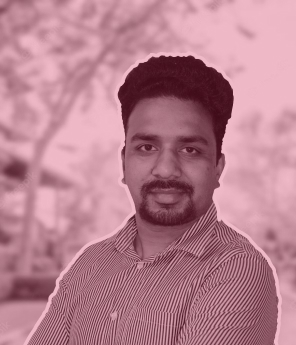 Himanshu Saxena
General Manager - Architect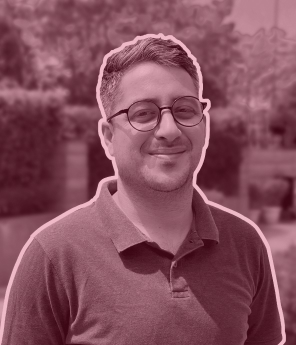 Manik Sharma
Creative Director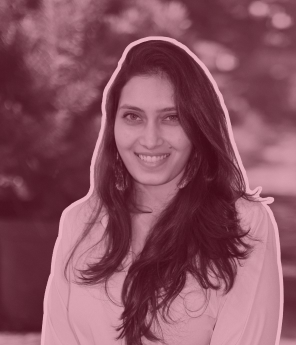 Manisha Tanwar
Multidisciplinary Designer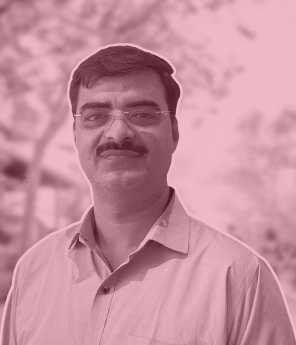 Rishi Sharma
Interactive Tech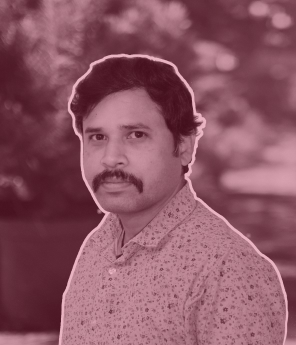 Vijay Mehra
IT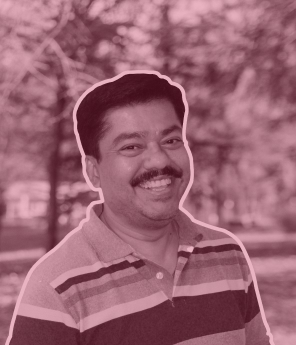 Ranjit Sarkar
Admin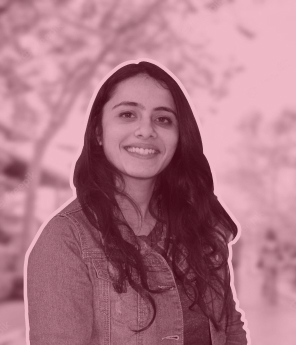 Tanisha Malhotra
HR - Manager